5

Welcome to our Celebrity Barbie page!
Dolls listed below are all in stock.
Always hit "Refresh" to make sure it has been updated.




I try to keep the page as current as possible.




If you want to ask about any of the dolls, please call us during office hours at +65 6745 4991




or e-mail us

here.

New Barbie in stock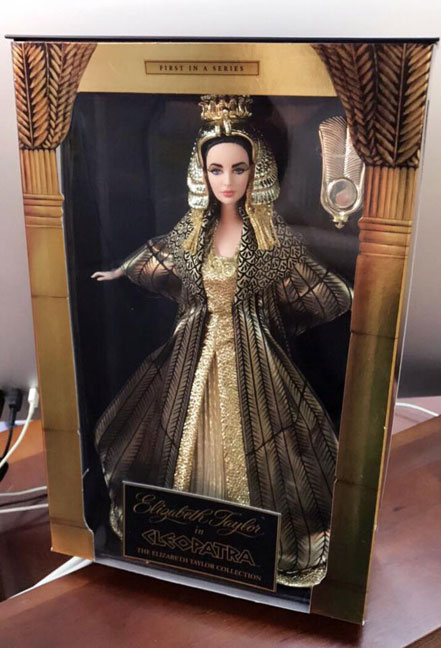 Elizabeth Taylor "Cleopatra"

Elizabeth Taylor "Father of the Bride"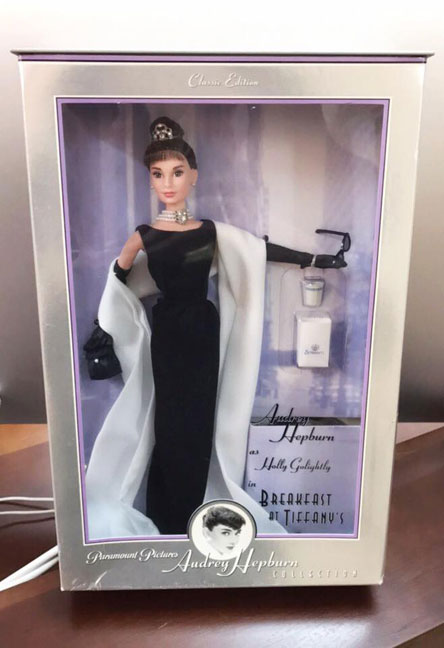 Audrey Hepburn "Breakfast at Tiffany's"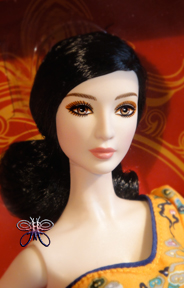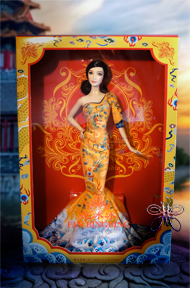 Fan BingBing Barbie Doll
In Stock Now

Jennifer Lopez Re Carpet Barbie Doll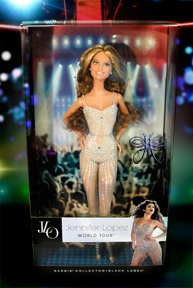 Jennifer Lopez World Tour Barbie


X-Files Barbie & Ken Giftset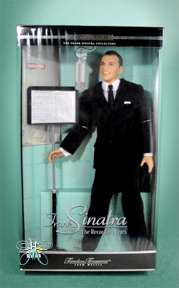 Frank Sinatra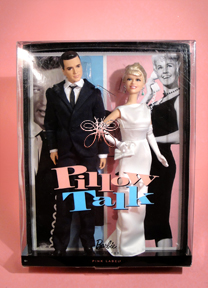 Pillow Talk Giftset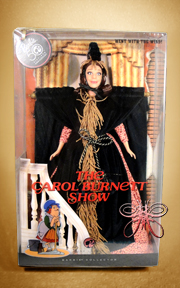 The Carol Burnett Show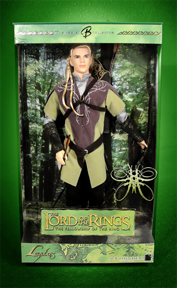 Ken as Legolas
Lord of the Rings

Lucy Gets In Pictures
The Operetta Lucy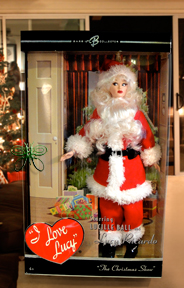 The Christmas Show Lucy


Mary Poppins - Julie Andrews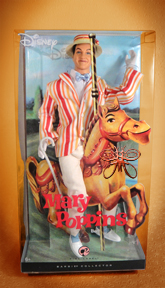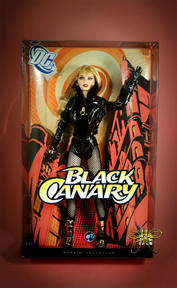 Black Canary Barbie

WARNING: ALL RIGHTS RESERVED. THIS WEB SITE, PAGES OR PART THEREOF MAY NOT BE REPRODUCED IN ANY FORM WITHOUT PERMISSION IN WRITING FROM 'Magma Heritage' .
Copyright Magma Heritage 1999-2016.
Barbie™ is a registered trademark of Mattel, Inc. Magma Heritage is in no way affiliated with Mattel,Inc.