Kish & Co !

2012 Doll

Accepting Pre-Orders for new
Helen Kish 2012 Dolls!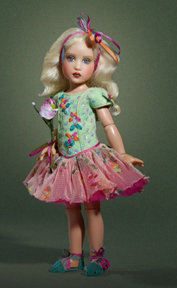 12" OLIVIA - PRIMAVERA

Blonde

No more than 200 pcs will be made.



2010 Dolls
Please click here
WARNING: ALL RIGHTS RESERVED. THIS WEB SITE, PAGES OR PART THEREOF MAY NOT BE REPRODUCED IN ANY FORM WITHOUT PERMISSION IN WRITING FROM 'Magma Heritage' .
Copyright Magma Heritage 1999-2017.