Coming in June 2011
戦国BASARA




Sengoku Basara Dolls featuring Pullip and friends!
Click here to know more about this video game.
Its story is very loosely based around the many real characters and events of the titular Sengoku era in the history of feudal Japan.



There are five characters.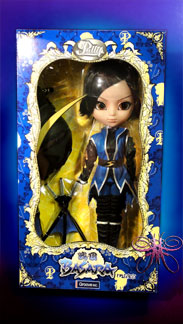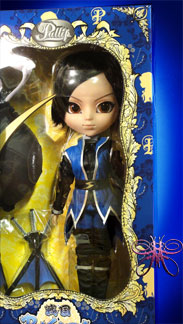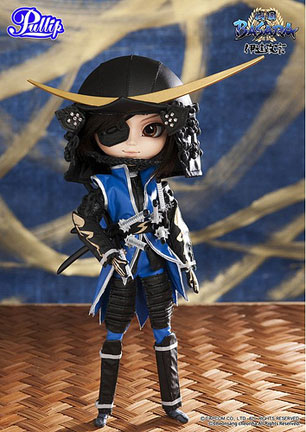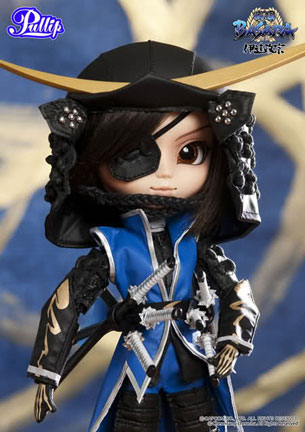 Date Masamune Pullip




Chosokabe Motochika Taeyang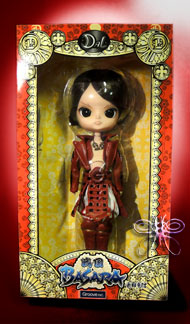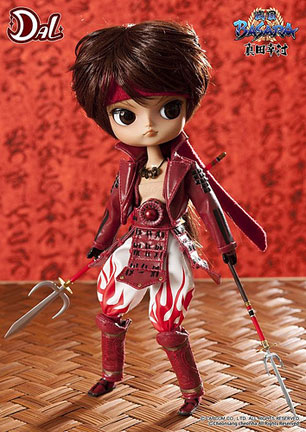 Sanada Yukimura Dal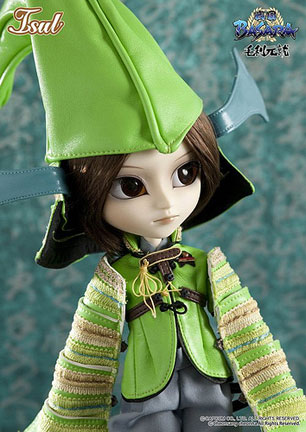 Mori Motonari Isul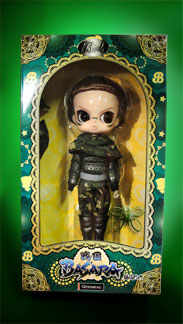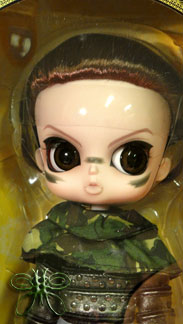 Sarutobi Sasuke Byul


All arriving in June.
Each sold separately.


Back to Main Page.