We are now accepting pre-orders
for the new March 2020 Mizi release!
Bond Street Mizi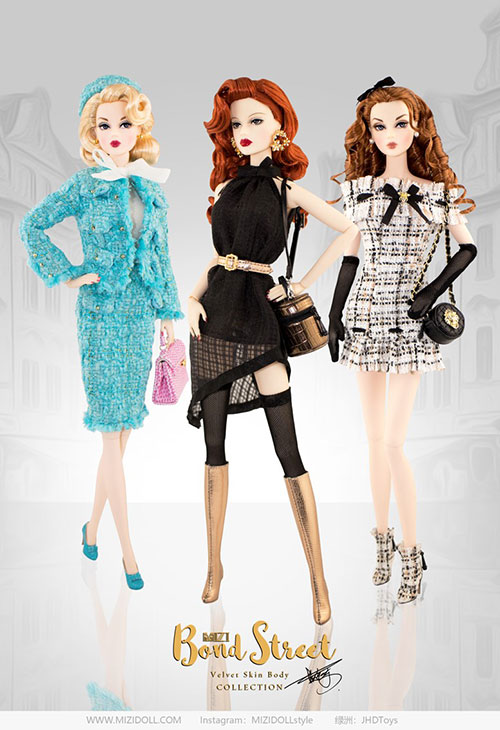 From left to right: "Love is Blue", "The Rose's Kiss" and "City of Romance "!

Each sold separately!












Love is Blue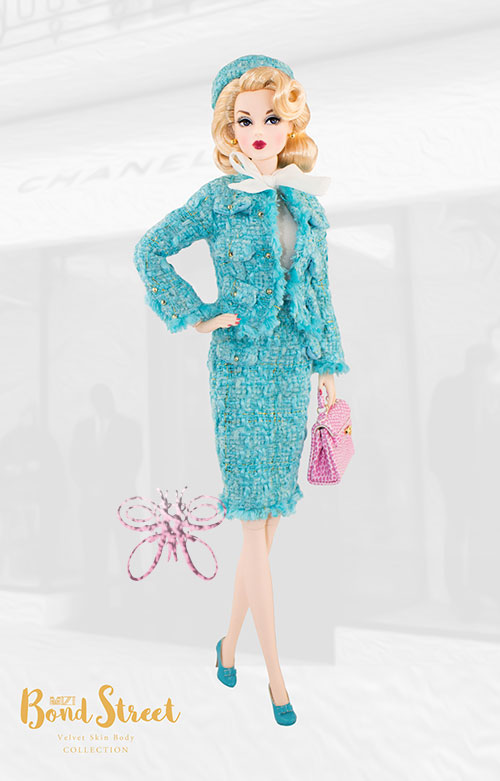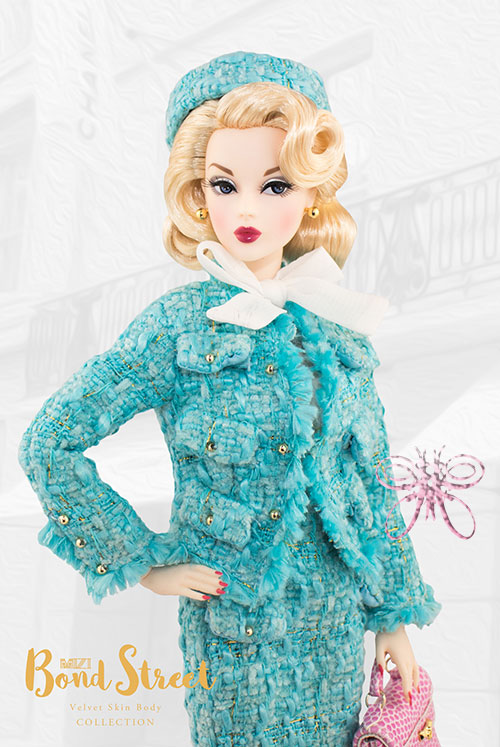 Back to Main Page

We accept Amex, Visa & Mastercard.





Opening hours:
From Mondays to Fridays:
10.00 am till 5.00 pm


Saturdays:
10.30 am till 2.30 pm

Closed on Sundays and Public Holidays.





Please feel free to drop by,
Our new address is:
Magma Heritage Pte Ltd
82, Lorong 23 Geylang
#06-02, ATRIX
Singapore 388409

Tel:+65 69249357
Fax: +65 6842 2489

WARNING:
ALL RIGHTS RESERVED.
THIS WEB SITE, PAGES OR PART THEREOF MAY NOT BE REPRODUCED IN ANY FORM
WITHOUT PERMISSION IN WRITING FROM 'Magma Heritage'.
Copyright Magma Heritage 1999-2020