These Cellcat dolls measure 20 cm (Approximately 8.0 inches) /
Package dimensions - 16.5 x 36.0 x 8.0 cm (Approximately 6.5 x 14.2 x 3.1 inches)
Made of Vinyl with fabric outfits
Each is SGD 58.00.
Free shipping within Singapore, Malaysia, Brunei and Thailand.
Other countries also enjoy subsidized shipping.
It's small enough to remain unobtrusive, inconspicuous and not attract attention.
Cellicat dolls
Princess Cats dolls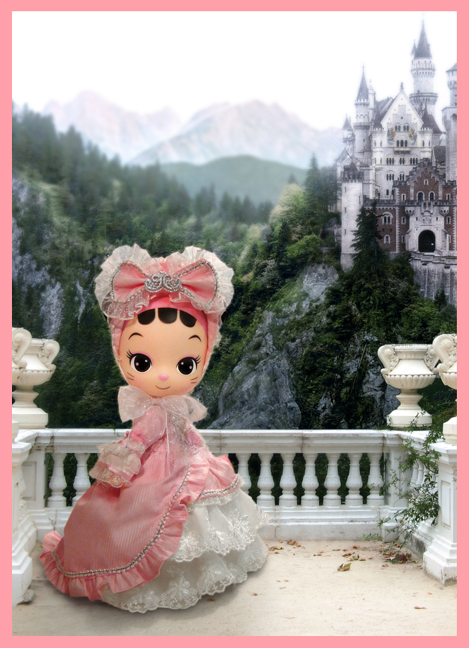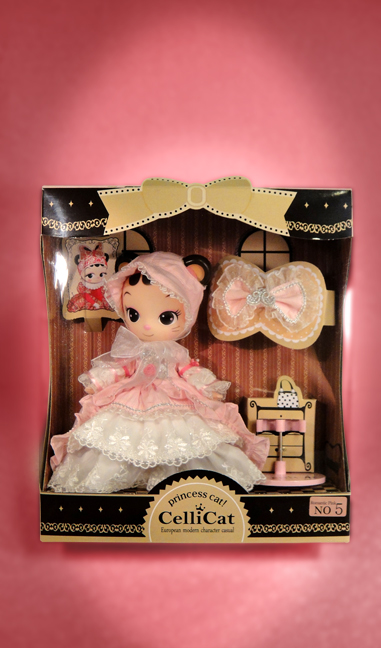 Romantic Pink Celli Cat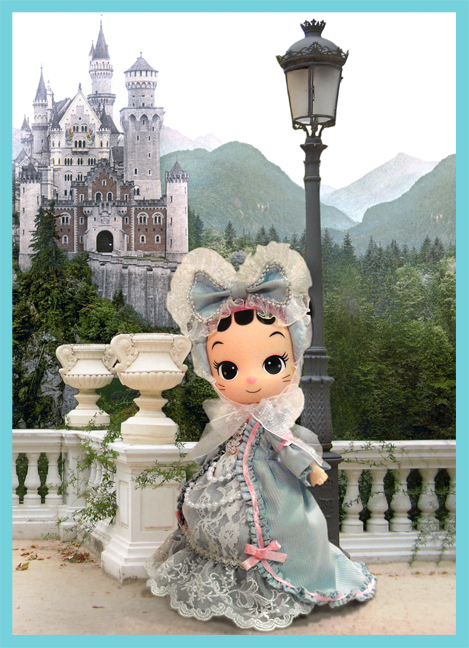 Romantic Blue Celli Cat


THIS WEB SITE, PAGES OR PART THEREOF MAY NOT BE REPRODUCED IN ANY FORM WITHOUT PERMISSION IN WRITING FROM 'Magma Heritage' .
Copyright Magma Heritage 1999-2015.