2020 Sindy News



In Stock Now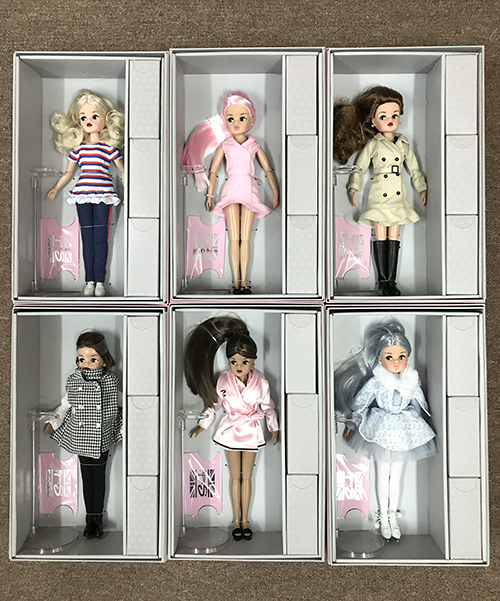 Kids Kreation have revamped the Sindy dolls and issued 6 dolls for 2020.
They have been designed by Rachel Godfroy Scott
Arriving third week of November 2020.

Each design is limited to just 1963, the year in which Sindy was released.
"Ice Skater" Sindy


"City Chic" Sindy


"Sleepy Time" Sindy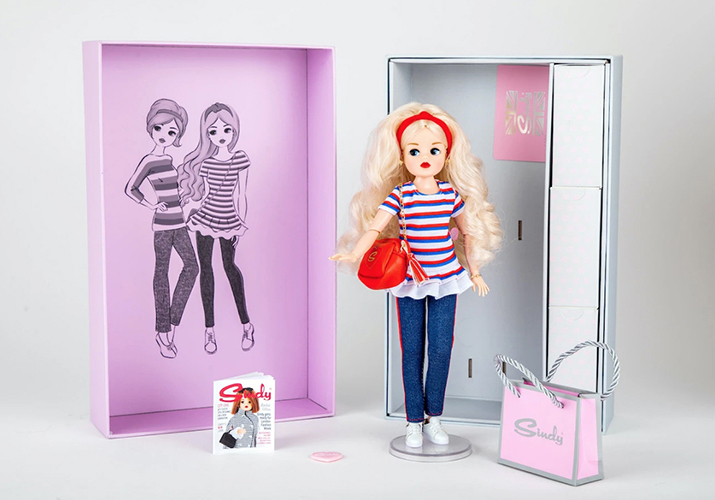 "Weekend" Sindy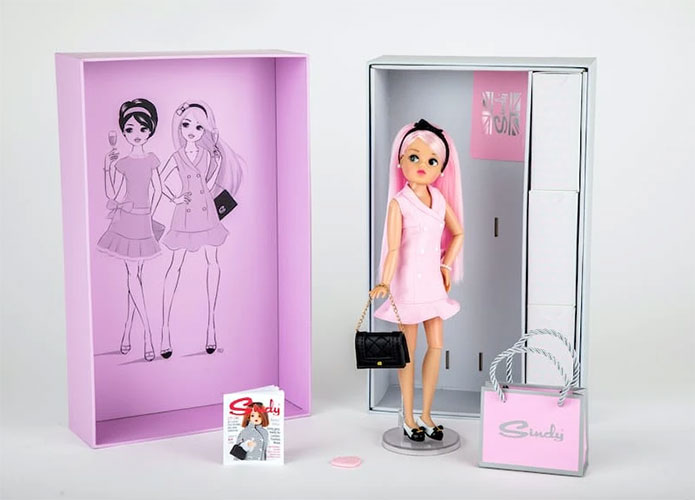 "Dream Date" Sindy

"Shopping Look" Sindy

Email us to Order now
Tel:+65 69249357
---
WARNING: ALL RIGHTS RESERVED. THIS WEB SITE, PAGES OR PART THEREOF MAY NOT BE REPRODUCED IN ANY FORM WITHOUT PERMISSION IN WRITING FROM 'Magma Heritage'. Copyright Magma Heritage 1999 - 2020.