2022 Mizi Convention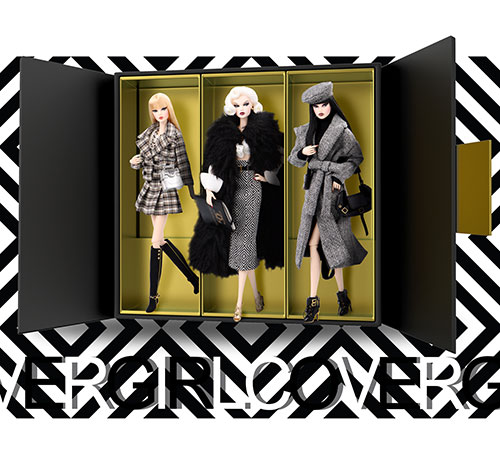 "The September Issue"
Now In Stock

Mizi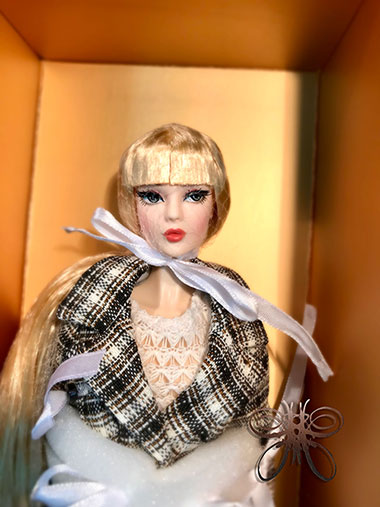 Anna May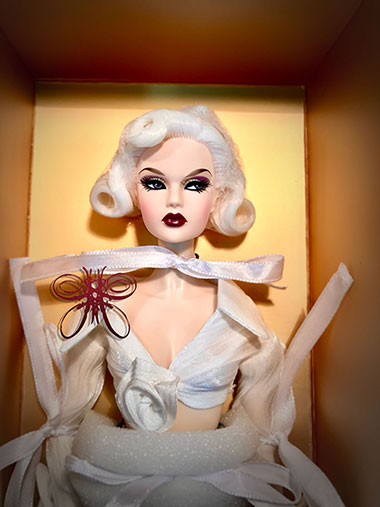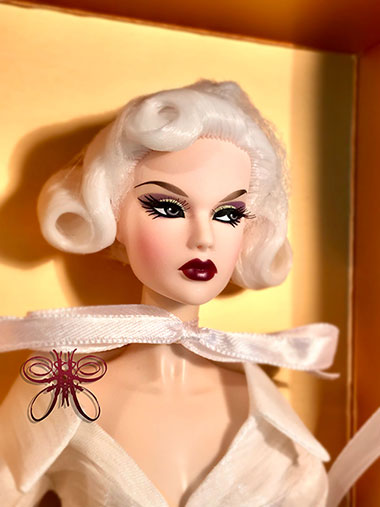 Gina Yao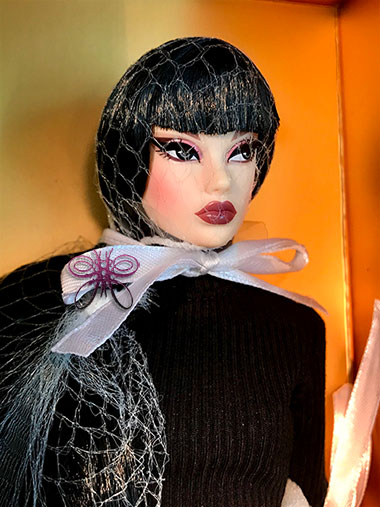 Click to enlarge
The 2022 convention will be held on September 3rd 2022, Beijing time, and will only be broadcast live in mainland China.
The convention Special Gift Set is VIP exclusive product


COVERGIRL: The September Issue Gift Set
HEAD SCULPT: MIZI2.0/ANNA MAY/GINA YAO
HAIR COLOR: Gold/White/Black
BODY TYPE: FASHION MODEL BODY 2.0
SKIN TONE: WHITE
LIMITED EDITION: 500

Email us to Order now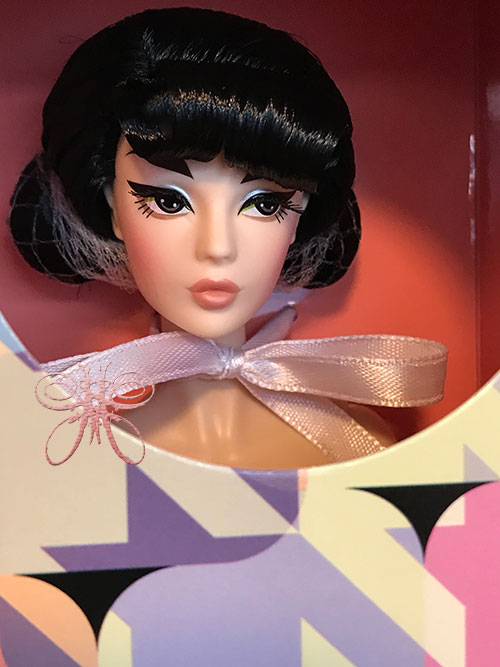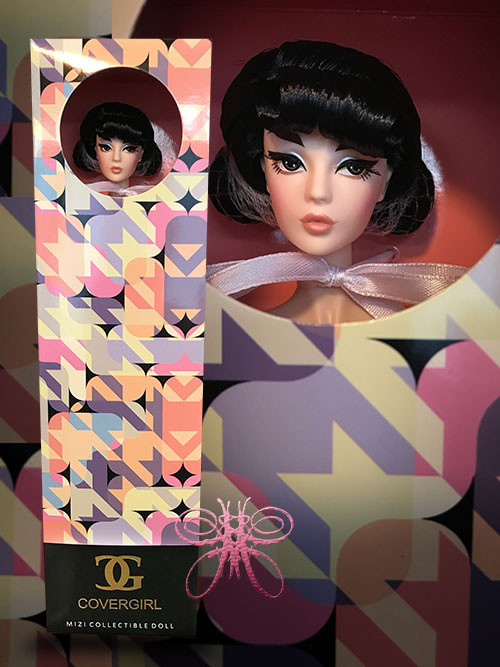 Cover Girl Nude Mizi doll M2214W
In Stock Now

This doll arrives nude, with doll stand and an extra black torso so you can
complete to make a brand new doll.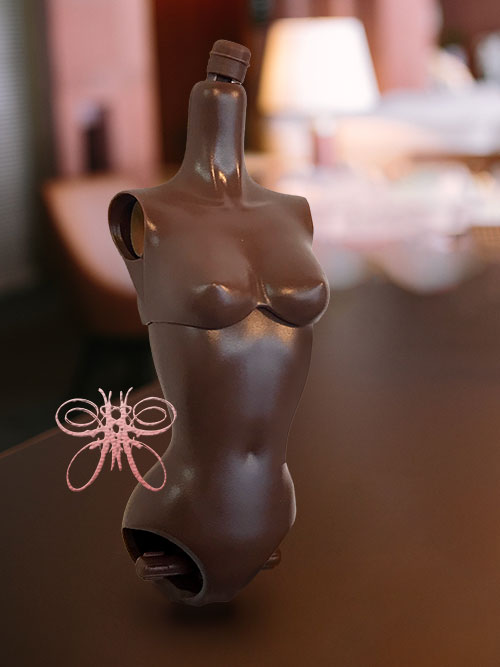 Purchase of two other dolls required to complete this Black doll.
See below
2022 Convention COVERGIRL: Studio Doll !
Collect all 3 to get additional parts to assemble into another doll.
The head, upper body and limbs will be packed in 3 different 3 doll boxes.
HAIR COLOR: Gold/Brown/Black


However, all three dolls can be purchased separately.
Gold
M2214L
Brown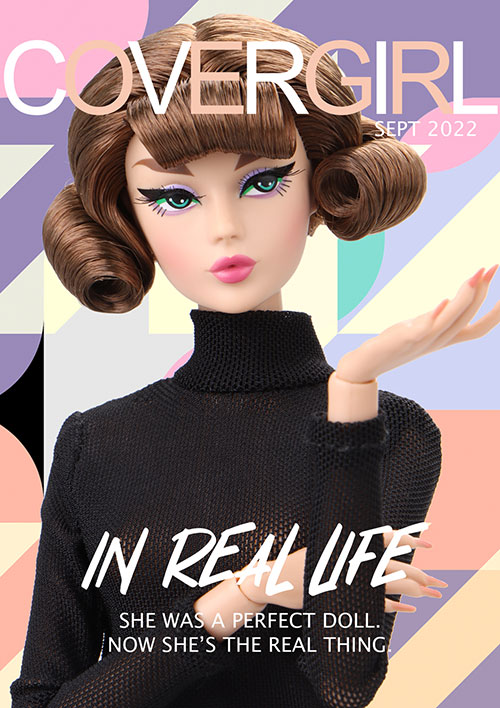 M2214C
Black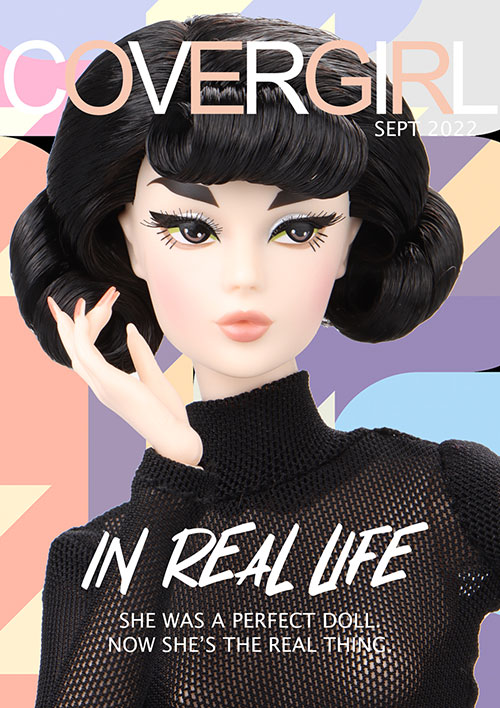 M2214W
Email us to Pre-Order now

Tel:+65 69249357
---
WARNING: ALL RIGHTS RESERVED. THIS WEB SITE, PAGES OR PART THEREOF MAY NOT BE REPRODUCED IN ANY FORM WITHOUT PERMISSION IN WRITING FROM 'Magma Heritage'. Copyright Magma Heritage 1999 - 2023