Adonis Dolls





E-mail | Site Map | About Us | Testimonials | Photography Lessons







Platinum Journey:
So Hot & So Cool Adonis Dressed Doll


So Cool & So Hot Adonis Dressed Doll

Face model: ADONIS

Skin tone: black skin

Accessories: coat, vest, pants, earrings, Shoes, handbag, ,doll stand

Limited to 450 pcs worldwide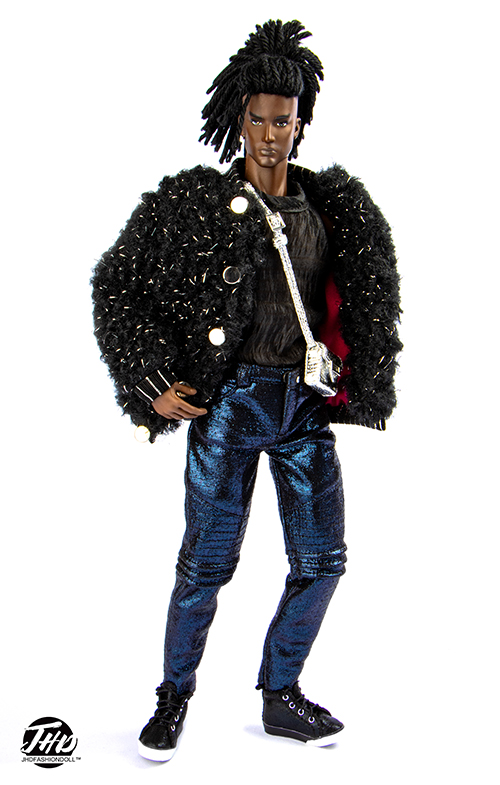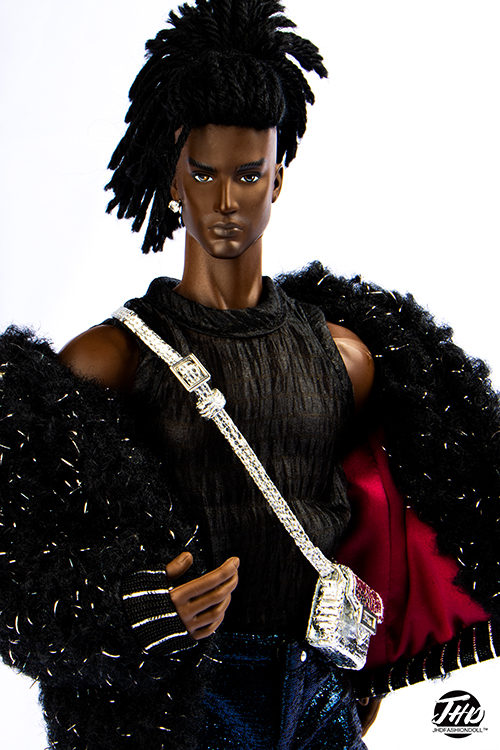 Email us to Order now




Neon Jungle Adonis 2020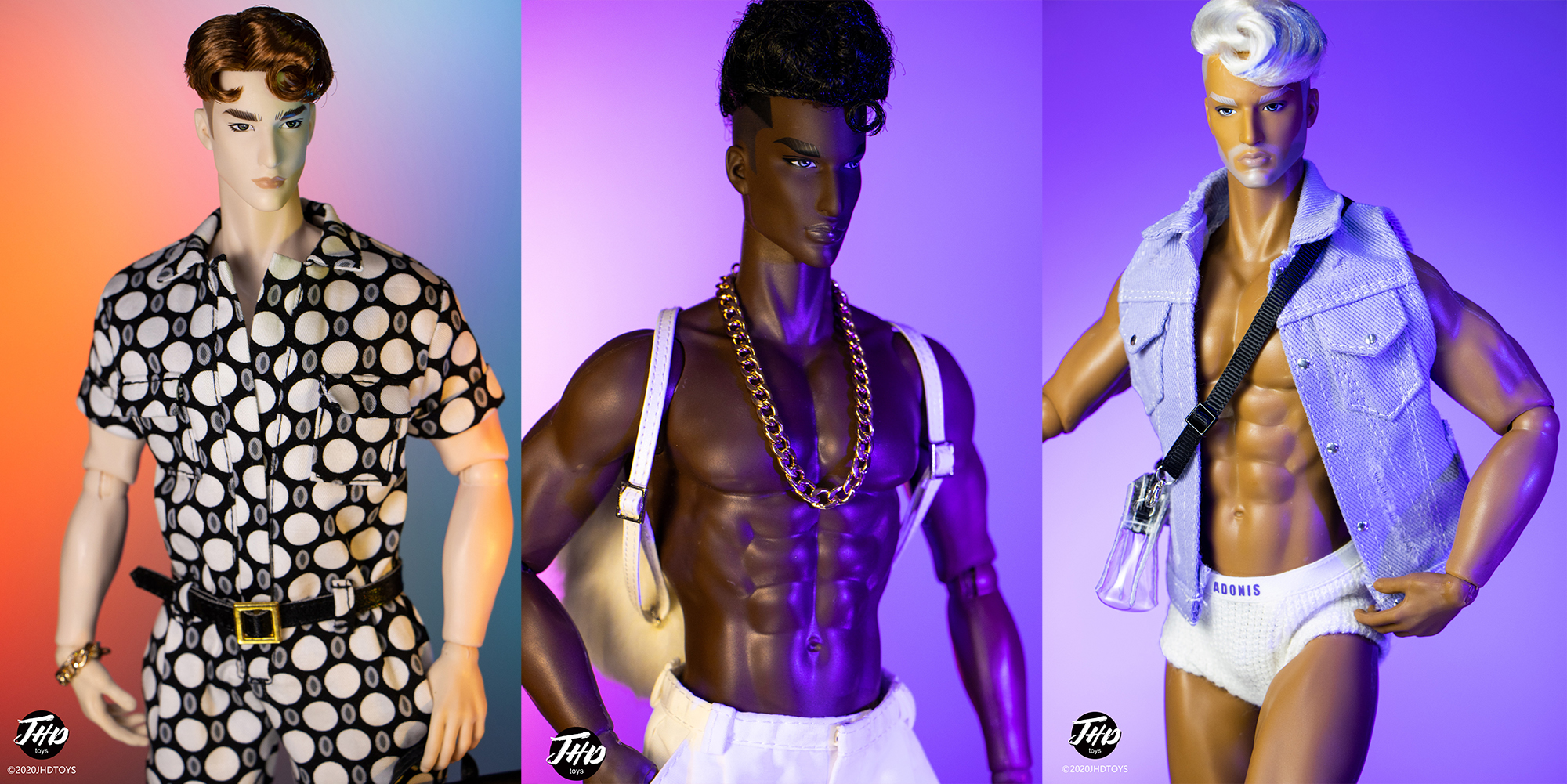 Available as a set.
One Last Set



New Adonis Outfits!
In Stock Soon!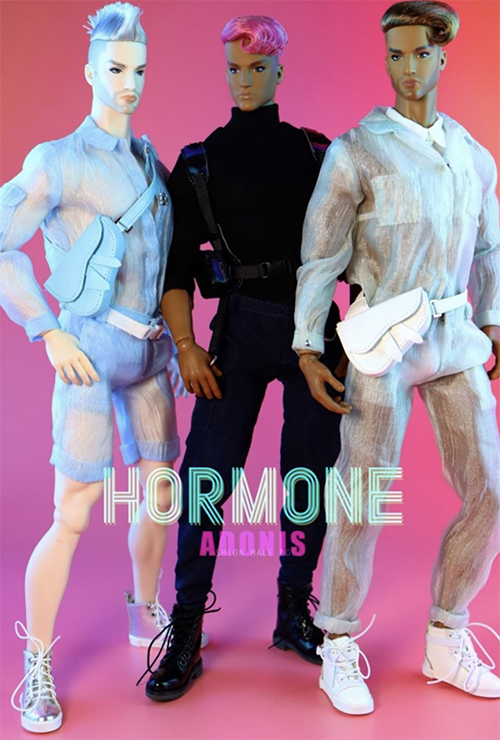 From left to right:
Sea Blue, Colored Black and Grass Green
Each sold separately.
Each is limited to 250 pieces worldwide.
Dolls sold separately.

Adonis Dolls Are no longer available.
Hormones
New Collection!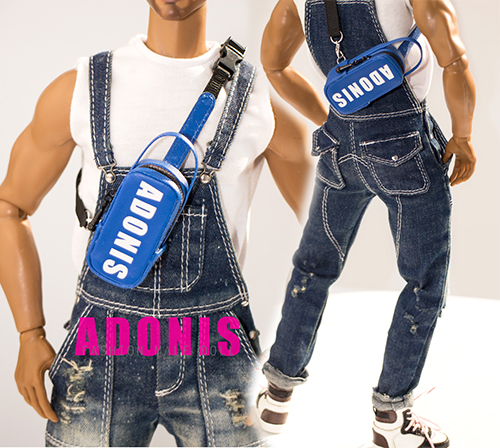 Only denim overall outfit available.

Order Today!







Premier Release

Adonis Dolls
No longer available


Hormones Adonis Dolls
No longer available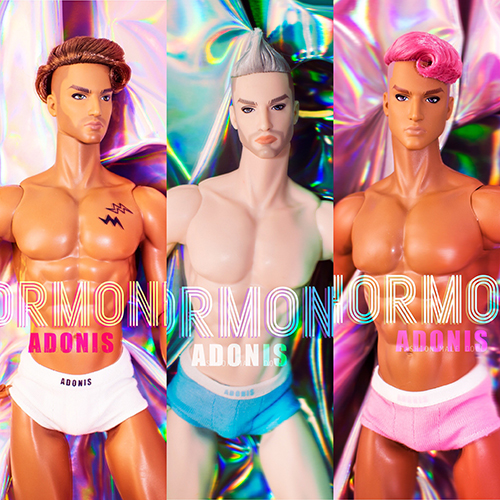 Back to Main Page


We accept Amex, Visa & Mastercard.





Opening hours:
From Mondays to Fridays:
10.00 am till 5.00 pm


Saturdays:
10.30 am till 2.30 pm

Closed on Sundays and Public Holidays.





Please feel free to drop by,
Our new address is:
Magma Heritage Pte Ltd
82, Lorong 23 Geylang
#06-02, ATRIX
Singapore 388409

Tel:+65 69249357
Fax: +65 6842 2489

WARNING:
ALL RIGHTS RESERVED.
THIS WEB SITE, PAGES OR PART THEREOF MAY NOT BE REPRODUCED IN ANY FORM
WITHOUT PERMISSION IN WRITING FROM 'Magma Heritage'.
Copyright Magma Heritage 1999-2021